Fundação para a Ciência e Tecnologia (FCT)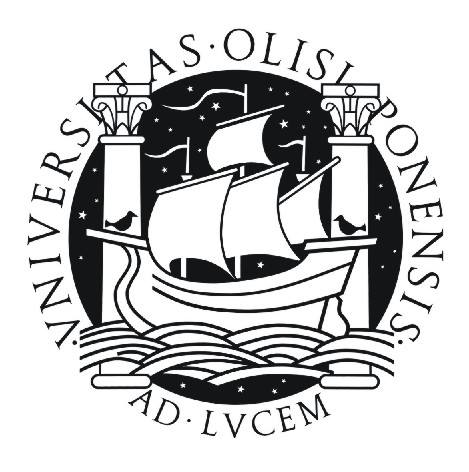 The research of Instituto Dom Luiz (IDL) is aligned around three thematic lines on "Climate Change", "Dynamics of Solid Earth" and "Energy and Terrestrial Resources". The Iberian Peninsula and the enlarged Portuguese continental shelf constitute natural laboratories for world-class Geoscience studies within these thematic lines, addressing the sustainable use of energy, water and raw materials, the management of natural hazards, taking into account environmental and social conditions, and the opening of a new ocean frontier.

IDL website

The Interactive Tecnologies Institute (ITI) develops its activity in the area of human-computer interaction, a scientific sub-area of computer engineering that integrates contributions from other scientific areas such as design, psychology, social sciences, arts, humanities and the life sciences.

ITI website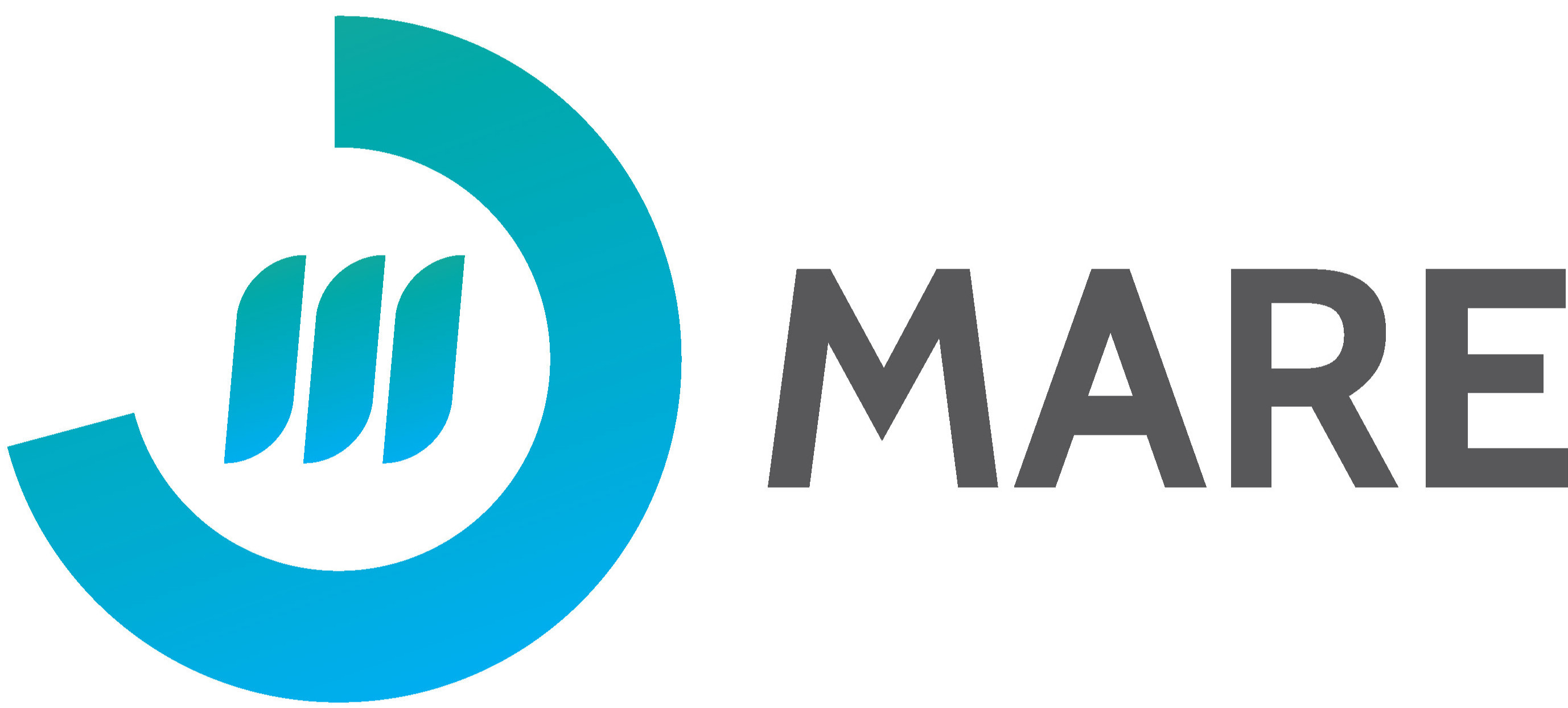 The Center for Marine and Environmental Sciences (MARE) is one of the largest national research units, classified as excellent by the FCT. MARE has 7 hubs spread across the country, one of which is in Madeira, hosted by ARDITI. MARE-Madeira currently has several ongoing projects in the most diverse areas of research, such as coastal ecology, marine litter, fisheries, climate change and human-related stress factors and impacts on coastal ecosystems.

MARE website